MindFusionX Corporate and Group Programs
In addition to our individual programs, MindFusionX offers custom programs for innovative corporations, groups, or enterprises to rewire their teams for maximum achievement.
In today's fast paced, competitive world, organizations need their core teams to focus on opportunity and follow the opportunity through whatever obstacles arise. 
There are several themes for our enterprise programs.  Enterprise and group programs are designed for groups from 10 to 25 individuals at a time.
Additional information is available on request.  Please fill out the request form below for more information or call us at 561-800-4876.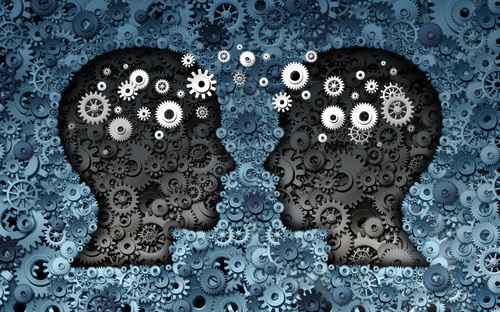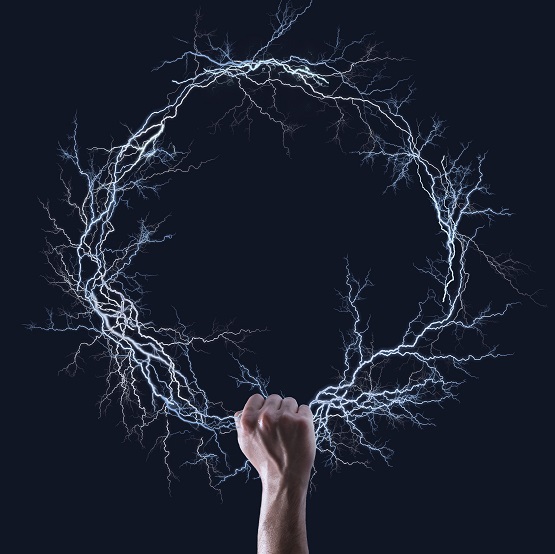 Energize for Change!
Ignite change for a passionate, thriving team!
Does your team or organization need to break away from the past? Does the environment or competitive situation require boldness and openness? This program trains your team not to be receptive to change, but to thrive on change. Positive change, rapid evolution, experimentation and passion become contagious.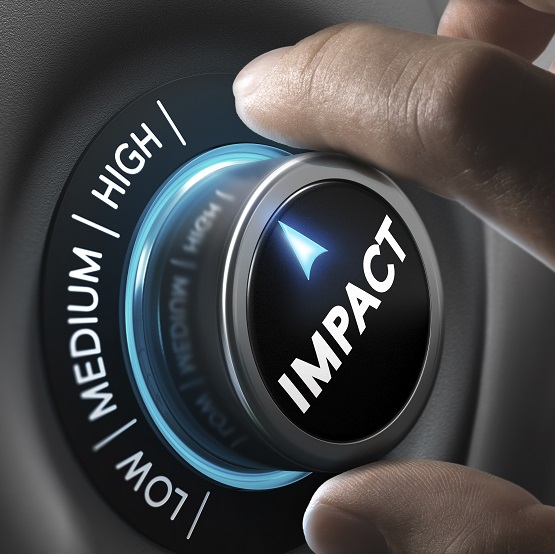 Laser Talk!
Shift team communicates into high gear.  Communicate succinctly, profoundly and directly!
Organizations need frank, realistic, and concise communications in a fast paced, competitive world.  People must get to the point, drive right to core. We tune your team to operate with a high-performance communications approach. Barriers and obstacles are reduced and the group operates at the speed of thought.
Corporate and Group Sales Contact Request