Experience Breakthrough Living!
Let Myelagenics™ SuperCharge Your Life Now
MindFusionX creates real breakthroughs in your life to drive optimal performance, profound focus, relaxation and meaningful changes! Generate more achievement, fulfillment and success in your life now!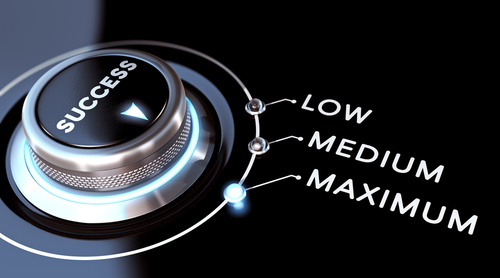 Get these MindFusionX Benefits and More
What's Included in the MindFusionX Programs
Brain Stimulation Sessions
The world's most powerful audio brain reprogramming tool. The 30-35 minute audio sessions, using our Myelagenics™ technology, guide you to new internal realms and create dramatic change just by listening -- you feel the effects long after each session. You listen to a session three or four times per week and new sessions appear as you progress. Stream or download from your desktop or mobile device.
Quick Break Sessions
These are short and intense, 10-15 minute, Myelagenics™ audio brain stimulation sessions. They rewire critical thinking and emotional habits. You listen three to four times per week. These sessions focus on areas to rapidly drive positive change your life. Stream or download from your desktop or mobile device.
Learning Modules
The online learning modules dive into key topics for you to examine and quickly apply in your life. These bite size, right to the point, lessons expand your perspective and generate real change in your life. Read with your desktop or mobile device.
PowerShift™ Training (platinum)
PowerShift is a methodology for accelerating concrete, high impact, change in your world. Four intense one-on-one sessions apply our specialized performance training. You rapidly reinvigorate your life and expand your horizons. Platinum only, for those seeking dramatic change in their life.
Dedicated Support Team
Our dedicated staff helps with questions ranging from using the program to applying it in your life. You can also accelerate your progress by browsing important questions commonly posed by other members.
NewsBits
A channel filled with short articles about research, discoveries, psychology and other topics related to personal transformation.
Basic Plan
Brain Stimulation
Learning Modules
2 Levels
Lifetime Access
Premium Support
Money Back Guarantee
No Software to Install

Limited Offer: Reg $149

$49
Standard Plan
Brain Stimulation
Visual Reinforcement
Learning Modules
12 Levels
Lifetime Access
Premium Support
Money Back Guarantee
No Software to Install

Special: Reduced from $349

$249
Platinum Plan
Brain Stimulation
Visual Reinforcement
Learning Modules
PowerShift™ Training
36 Levels
Lifetime Access
Premium Support
Money Back Guarantee
No Software to Install

Special: Reduced from $849

$649